Sustainable and fair down to the fibre We are here to set new standards – also for sustainability in medical apparel.
Our footprints
Material

Our viscose fibers are EU Ecolabel certified, and our polyester is recycled. Only our elastane eludes us, leaving us at 94% sustainable. Still, we want to be even better.

Production

Our partners provide production conditions that are 100% ethical and transparent. We have 100% transparency of all of our fabric production. Chances are high that you already have a piece in your closet that is made by our partners.

Logistics

For transport of our goods we rely on our logistics partner in Cologne, a family-run company in its second generation that only works with permanent employees. Climate-neutral shipping included.

Your contribution

For hygienic wearing, a 2015 study from nursing standard recommends to wash medical apparel at 60°C to eliminate nearly all pathogens.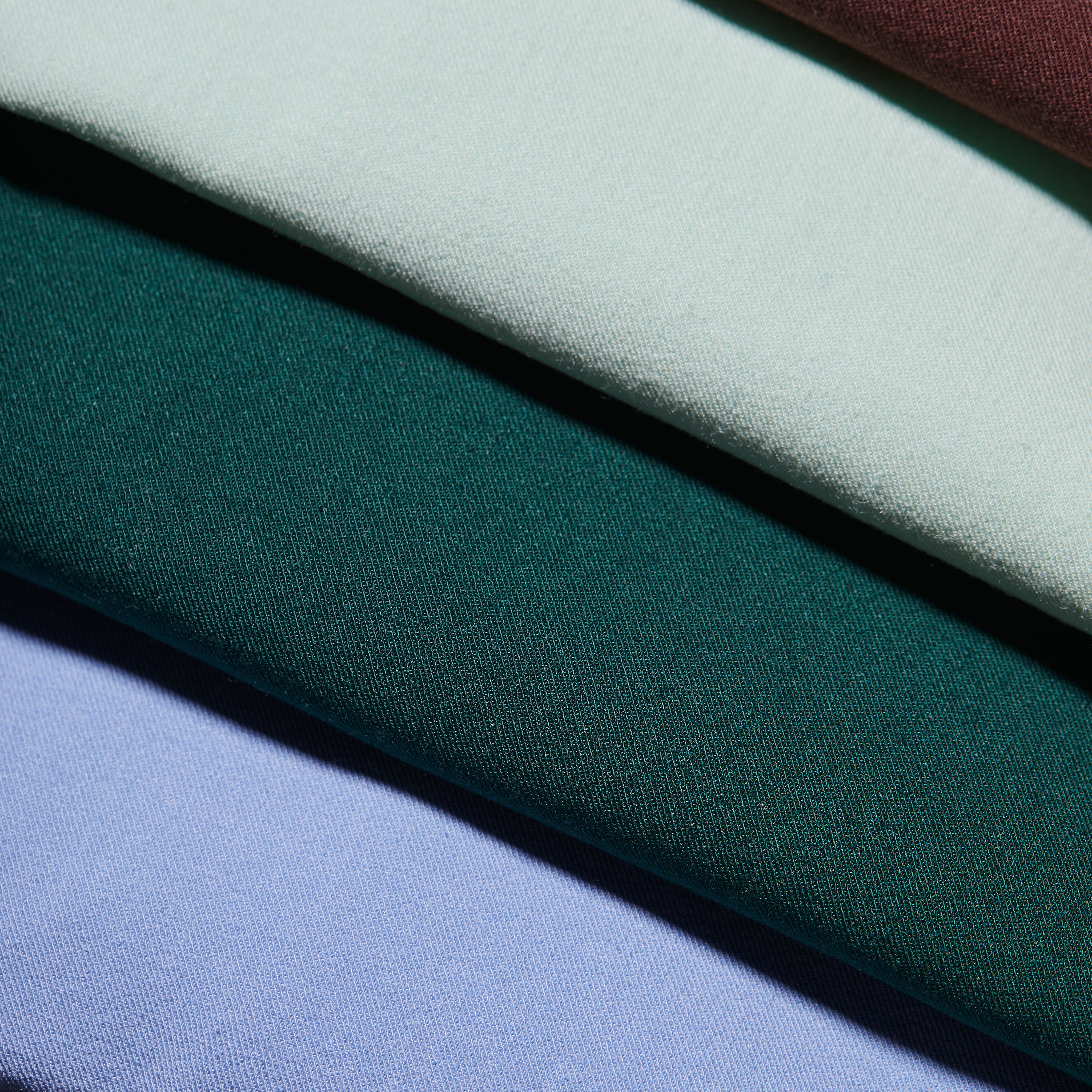 Processed materials
It was very important to us to put time and effort in the search for the right materials, the right partners and the right treatments for our garments. LENZING ECOVERO for example had us from the start – but, unfortunately the fiber is not strong enough for daily business. Therefore we blended in recycled polyester, added a little Elastan for a 360-degree-strech and after a little extras more we had CapeTeX. Our signature material.

Our partners
Our fabric

our fabric production is one of the highest quality in Portugal.

Our tailoring company

Owner-operated and specializing in industrial confection since 2001.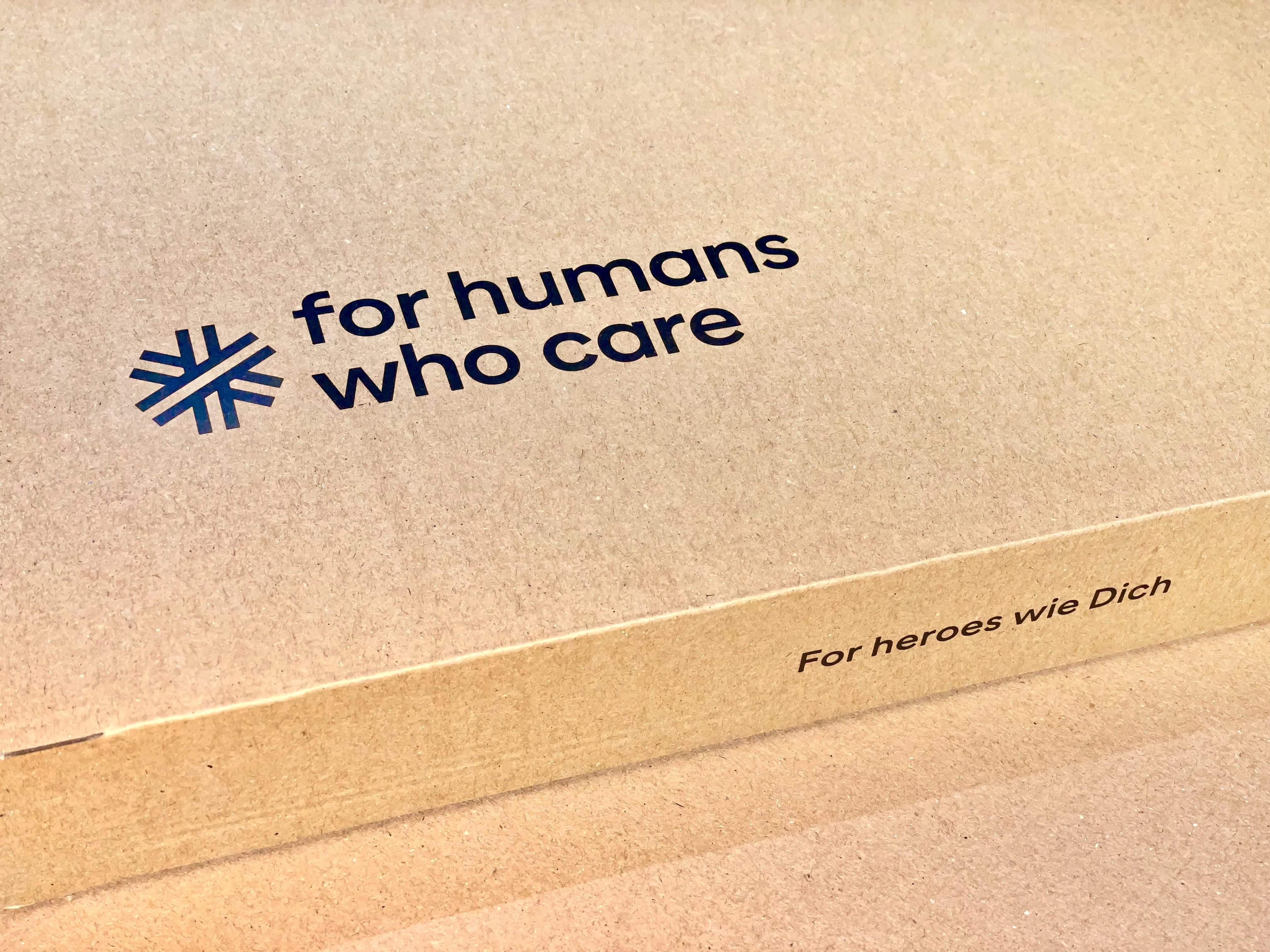 Climate neutral shipping
We consider sustainability in every single thing we do. That's why we rely on recyclable paper bags for our packaging. Our product packaging is also FSC-certified – a seal awarded for sustainable forest management. Last but not least, your order will be shipped to you via DHL GoGreen.