for humans has set out to define new standards: for product sustainability, fit, design and functionality.
Our medical apparel guarantees full comfort, even if the days (and nights) get long, while making you look sharp and professional, always.
As a doctor, our founder Kira knows how bad the boxy cuts and uncomfortable fabrics of today's medical workwear feel. Without a doubt, this affects employee satisfaction and patient perception too - change for the better is long overdue.
With for humans we have completely re-engineered medical apparel. From the start, we have built on the very voices and preferences of the industry - our fellow medical professionals that rely on their scrubs every single day.
Our results speak for themselves: Cuts that impress immediately. Extremely soft, specially developed, highest-quality fabrics from Portugal and fresh colors can be found in our first collection. All products are characterized by maximum durability, to fulfill our quality promise: a confident appearance and superior user feeling that lasts, while keeping it clean with much needed 60° washes. In addition, we produce 100% ethically and go the extra miles to create a sustainable, transparent product.
There are favorite brands that never disappoint us in our free time, that stand for something that we, too, like to identify with. We want to create the same for medical professions. Innovative workwear that wears like your favorite piece - we promise.
Kira

Ina

Designerin & Co-Founderin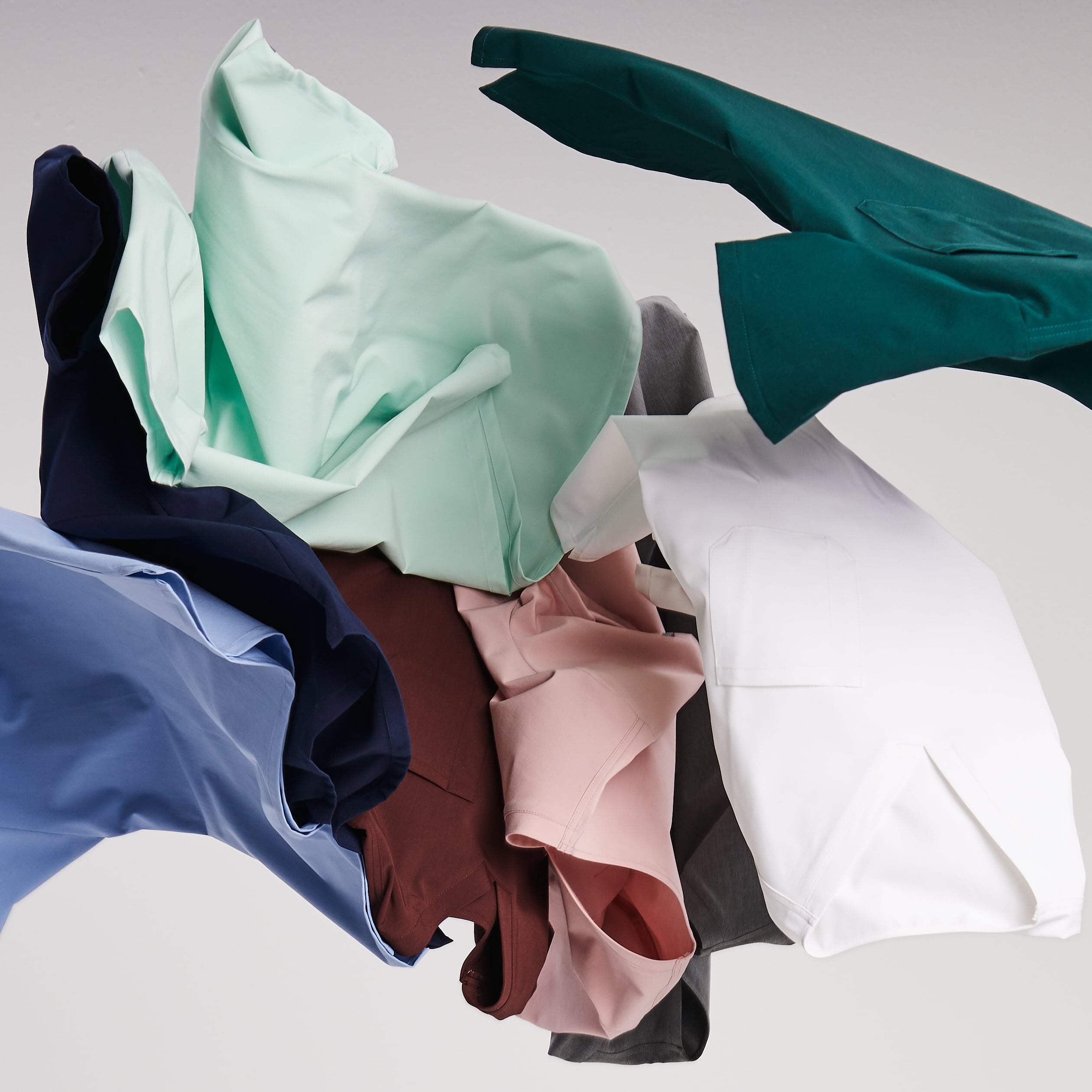 CapeTeX – our
signature material
Our signature material CapeTeX is not only extra soft on your skin, but also as breathable as your sportswear. We combine a high and functional wearing comfort while still fulfilling the needed resistance. Thanks to the special nature of the fibers we selected our products are skin-friendly and wrinkle resistant. In addition: our antibacterial finish inhibits and reduces odors.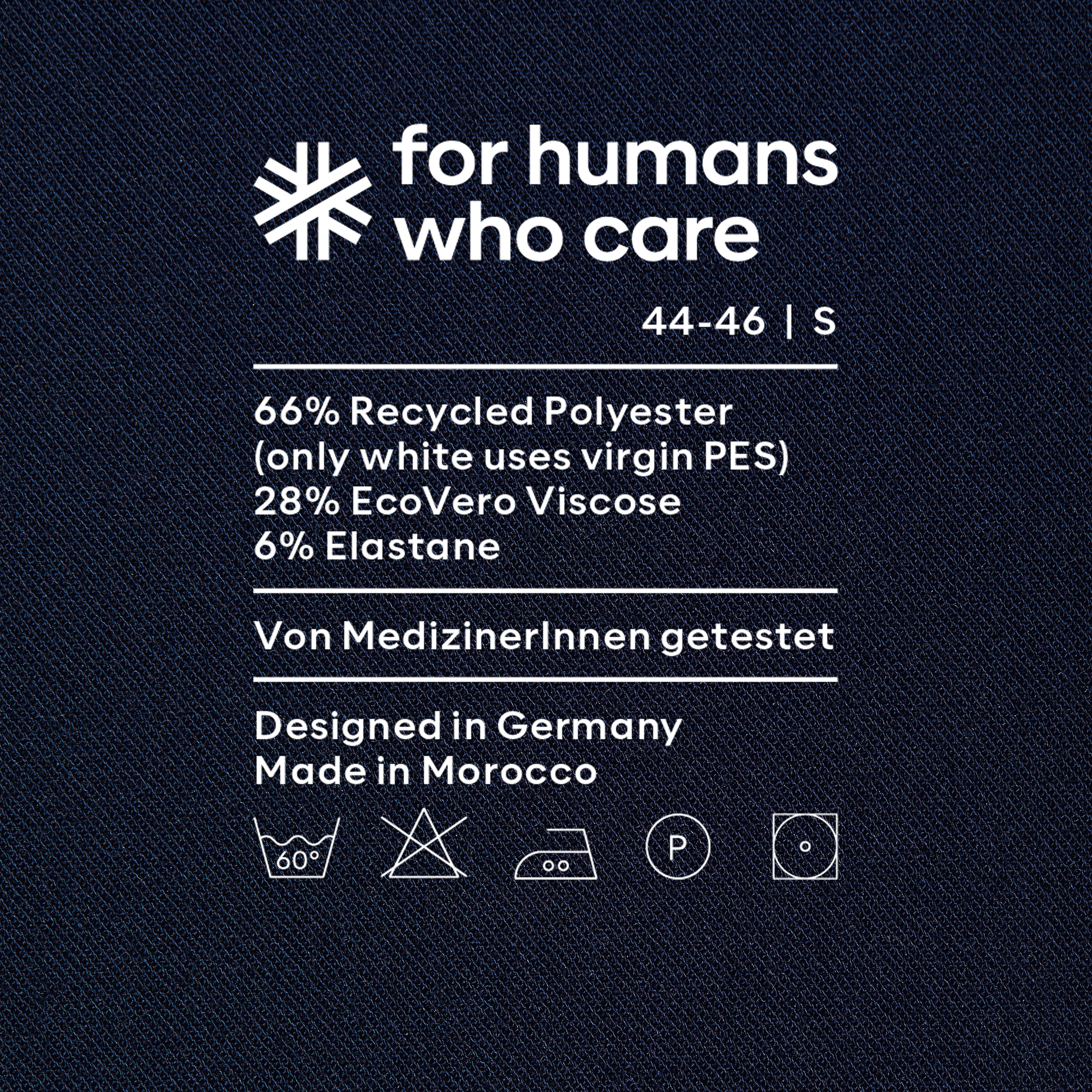 Sustainability is a must-have
People are at the center – for you and for us. Therefore taking responsibility within our supply chain comes quite naturally. With little exceptions our materials are recycled and sustainable. All our ready-to-wear products are tested for harmlessness and certified by the STANDARD 100 by OEKOTEX before going to market. The future of sustainable workwear is on the rise and we are proud to be part of it.
Learn more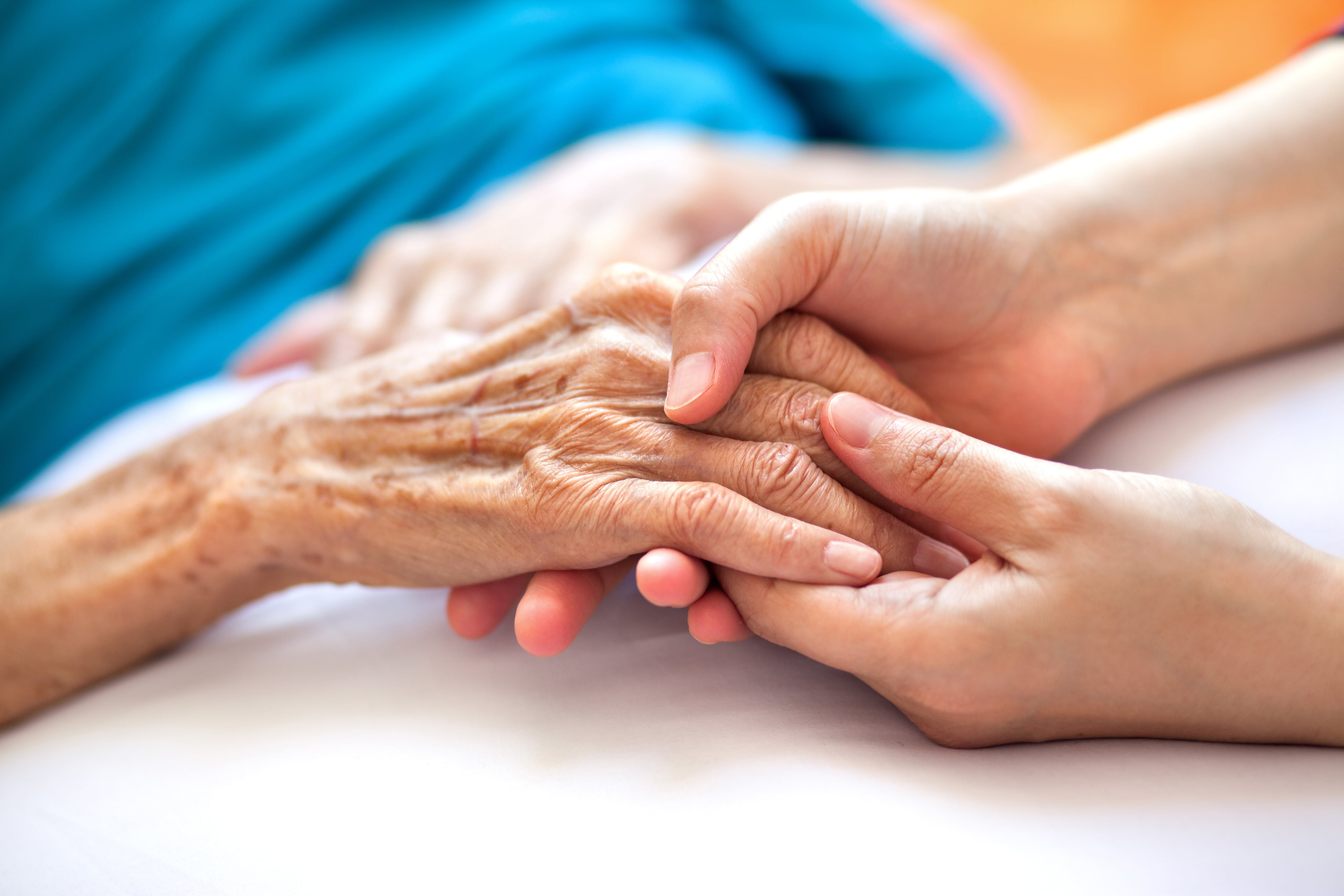 We support caregivers with your purchase
We'll all need help one day. That's why we're donating a portion of all our proceeds to PflegeDank. We want to support organizations that follow up balcony-clapping with action, like raising awareness and fundraising for caregivers. We're donating 1% of our yearly sales to PflegeDank.