Our call back service
For larger orders (from 20 single parts) we offer you individual advice, service and attractive discounts. Use our free callback service and we will get back to you immediately.
The callback service is available Monday til Friday, between 9:00 a.m. and 6:00 p.m.
Alternatively, you can also reach us directly at +49 30 23255866
.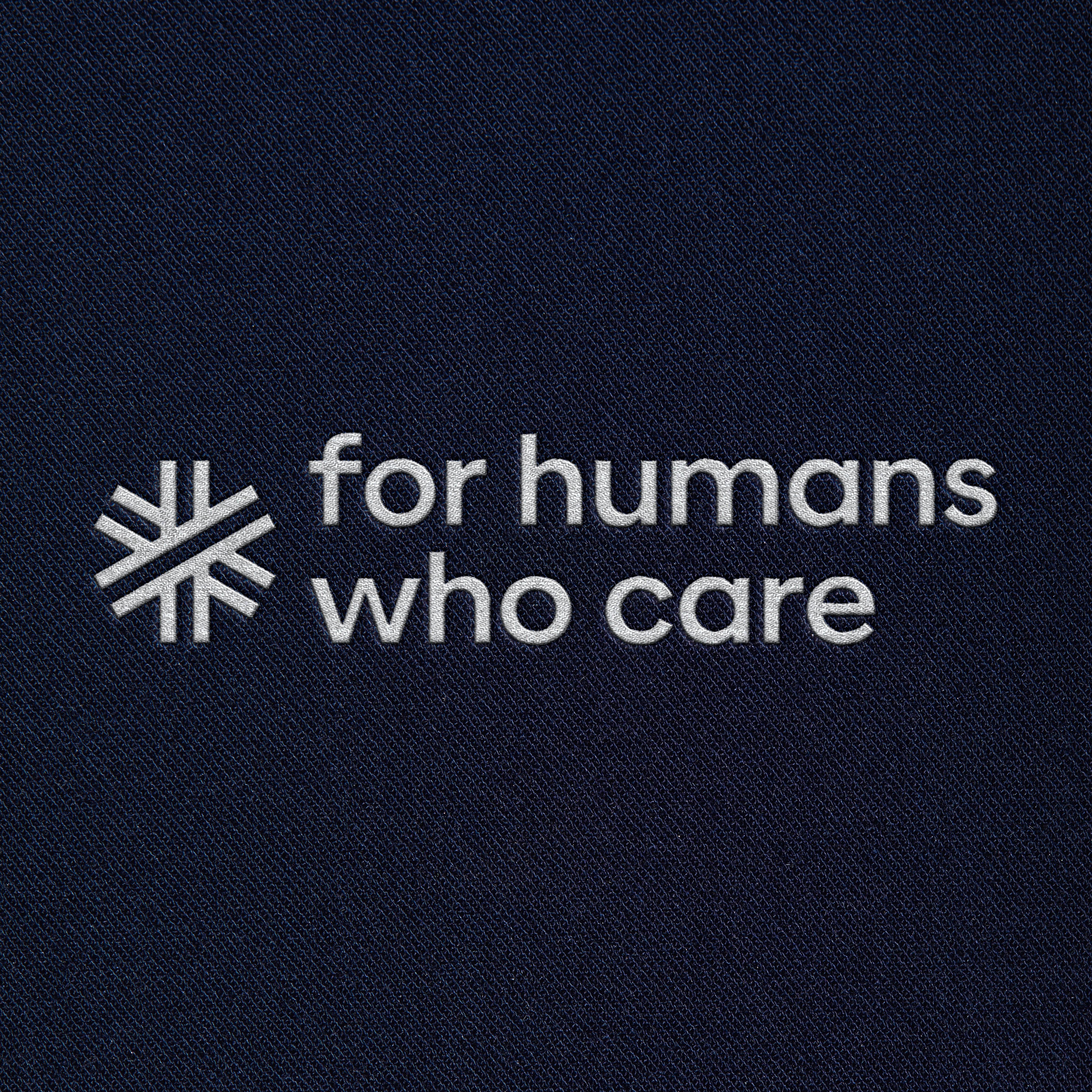 Individual, high-quality embroidery
Whether its a logo or just a name and position, 1 line or 2, right or left, we are offering swift and high-quality embroidery to go with your for humans order. Please note that personalized items are excluded from return.
If you are looking for a new logo entirely, we are glad to help you find your brand-new logo with one of our dedicated graphic designers.